The view from our suite.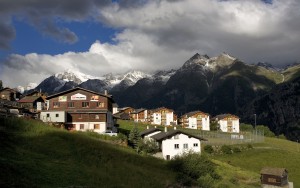 Climbing on Wannehorn (2655m)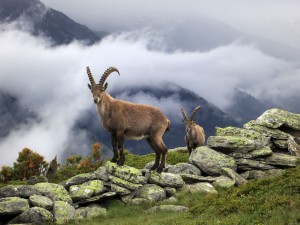 On the top :).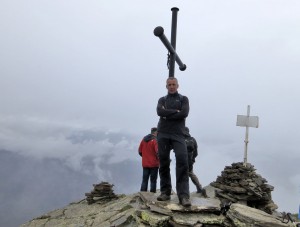 Day 2nd.
The view from the Schwarzsee region.

Retreat from Matterhorn…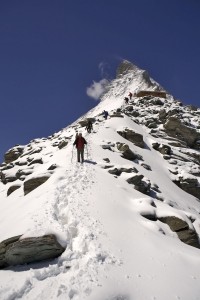 Day third
Breithorn behind.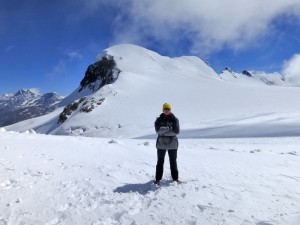 On the top (4164m)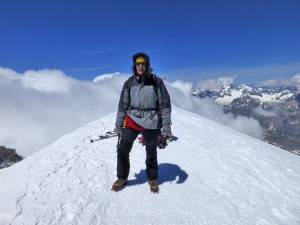 On the fourth day I was resting 🙂
Day fifth
Jazzilücke (3081m). Look at my shoes…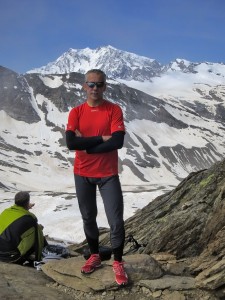 Descend from Antronapass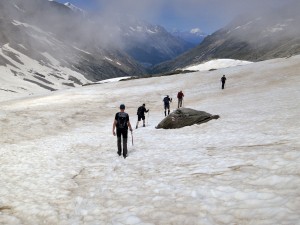 Last day
Up to Seetalhorn. Because of very dangerous way, we didn`t reach the top.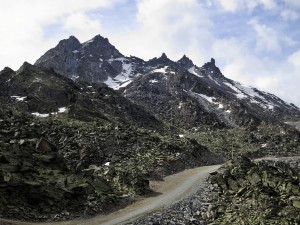 Meditation 😉 on the 2500m.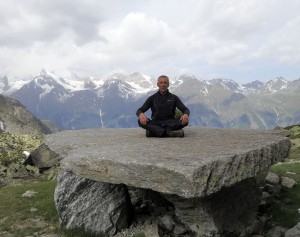 Riedgletscher
From the place I was standing, the glacier started to retreat just 150 years ago…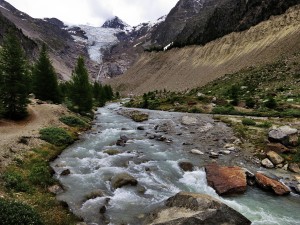 Thanks for watching 🙂